Regular price
$4,995.00 USD
Regular price
Sale price
$4,995.00 USD
Unit price
per
Sale
Sold out
Introducing an exquisite example of mid-century modern design, behold this stunning walnut and brass highboy dresser by the renowned designer Piet Hein. Meticulously crafted, this sculptural masterpiece features hand-formed solid walnut legs, intricate woven wood detailing, and beautifully patinated brass hardware. With its exceptional craftsmanship and refined elegance, this highboy dresser is sure to elevate any interior space.
Piet Hein, a visionary designer celebrated for his innovative approach, has left an enduring legacy in the world of furniture design. His creations seamlessly blend form and function, embodying the essence of mid-century modern aesthetics. This highboy dresser, meticulously designed with Piet Hein's trademark attention to detail, showcases a unique configuration. It boasts three spacious exterior drawers for easy access to frequently used items, while three additional interior drawers provide discreet storage options.
Embrace the timeless allure of mid-century modern design and invite a touch of Piet Hein's artistic brilliance into your home with this remarkable walnut and brass highboy dresser. The combination of its striking visual appeal and functional design makes it a perfect choice for both vintage enthusiasts and those seeking a statement piece. Elevate your living space with this exceptional highboy dresser, and enjoy the seamless fusion of style and practicality it offers.
Note: photos are of our recent restoration of the same item. The dresser being sold will be refinished the same way.
Shipping

Please contact us for a shipping quote. Shipping charges vary based on distance, size, availability of drivers, and more however a good rule of thumb is between $200 and $500.

Call/Text Eva: 973-652-1150
Email: Modcitymadness@gmail.com
Condition & Restoration

We photograph and list inventory in the condition it arrives at our warehouse to streamline operations and focus on restoration for current orders. This also enables us to maintain a constant supply of new inventory. 

Our Vintage Restoration Process is included at no additional cost with every furniture purchase. Trust us to carefully restore your item, addressing imperfections like lacquer finish failure, chips,
and deep scratches. Our skilled team goes beyond surface treatment, thoroughly cleaning each piece and ensuring smooth operation of movable parts like doors and drawers. Receive a high-quality vintage furniture piece that will stand the test of time with our comprehensive restoration process.
Share
View full details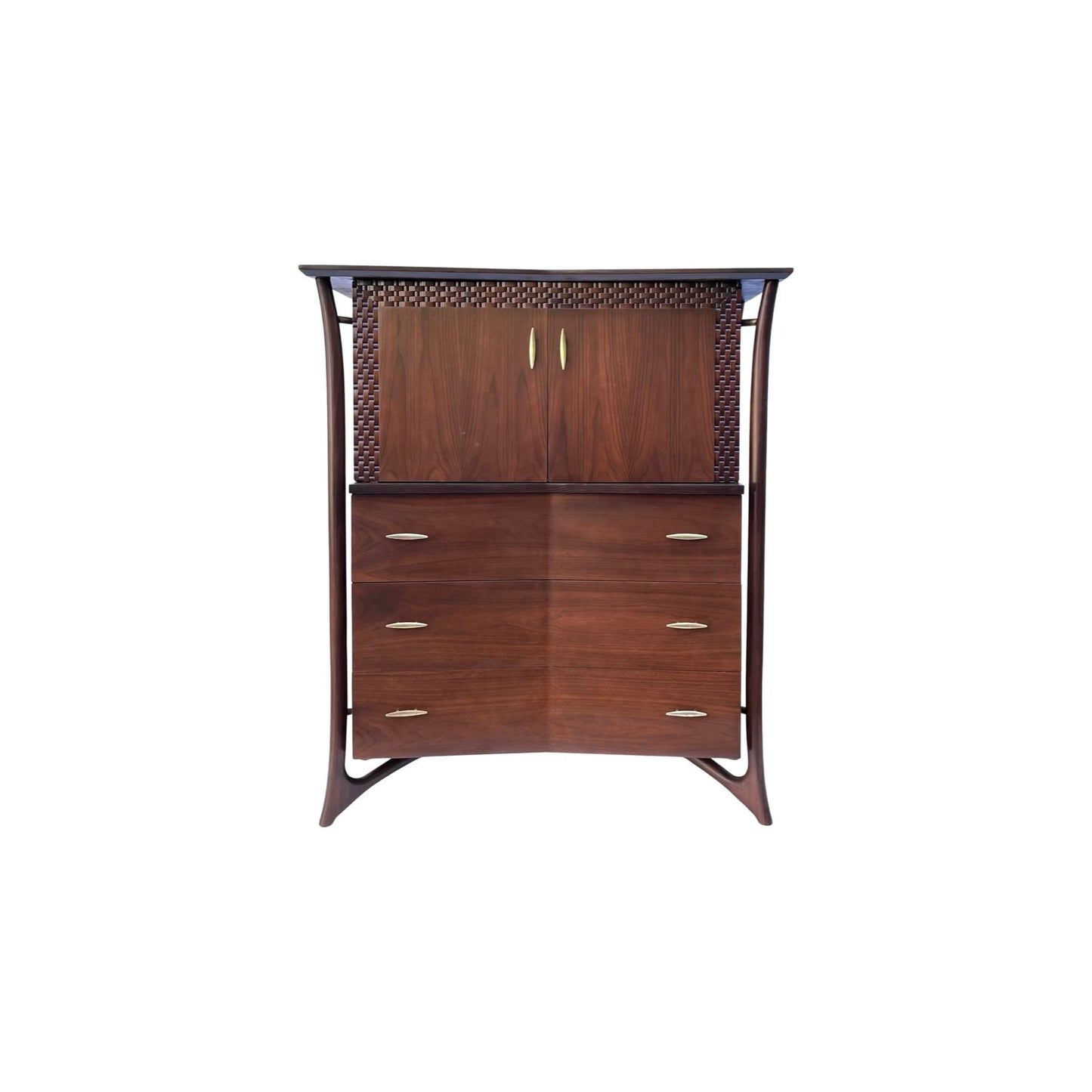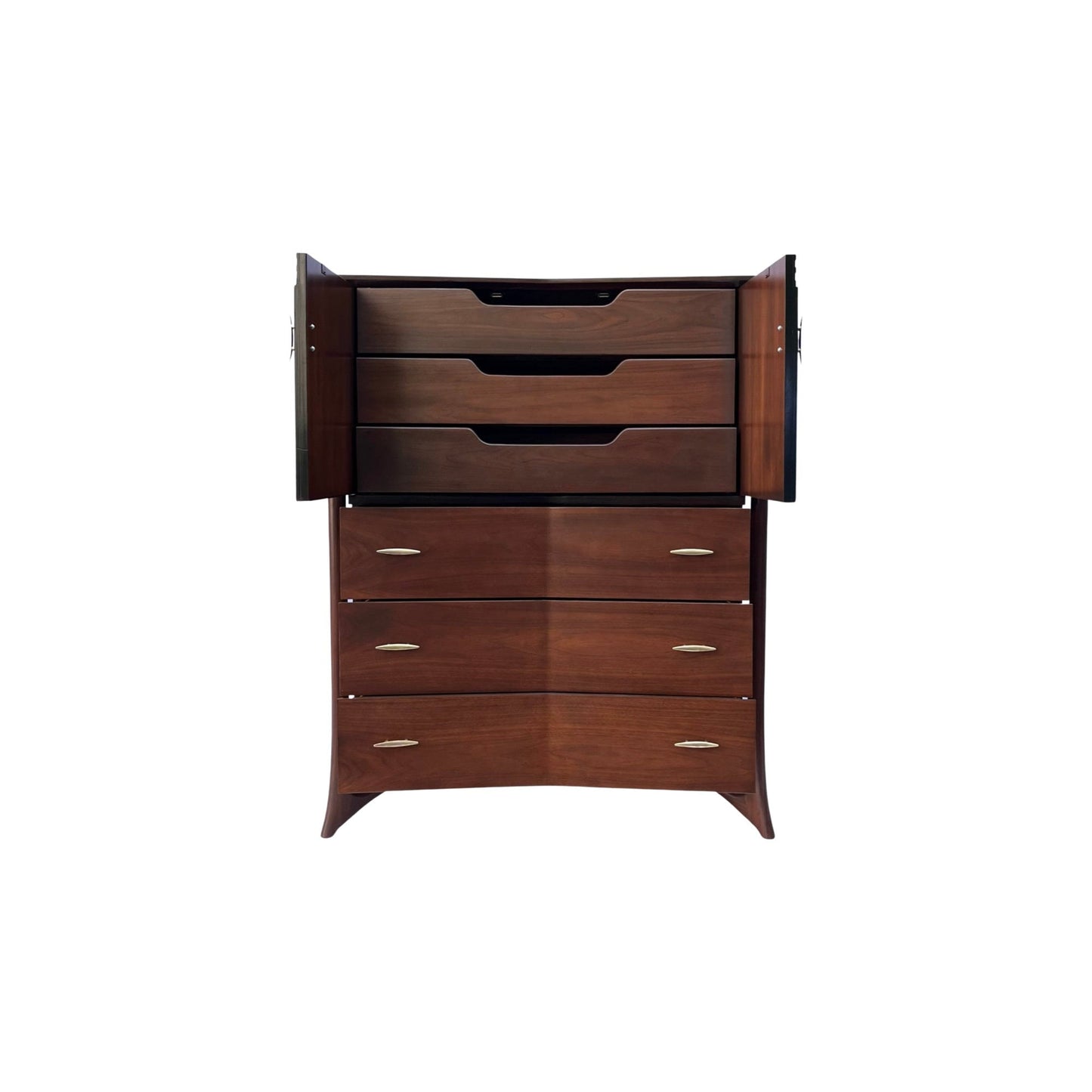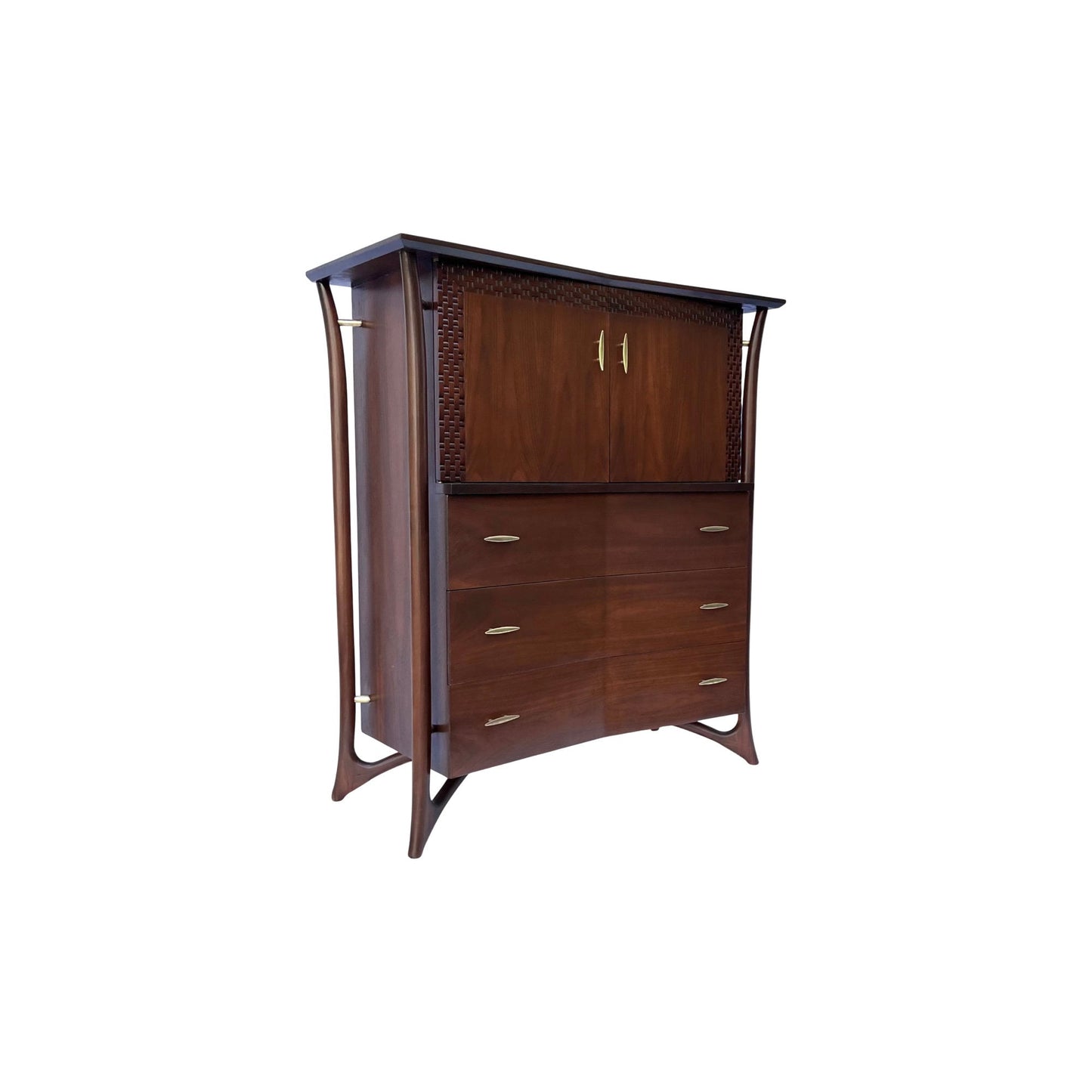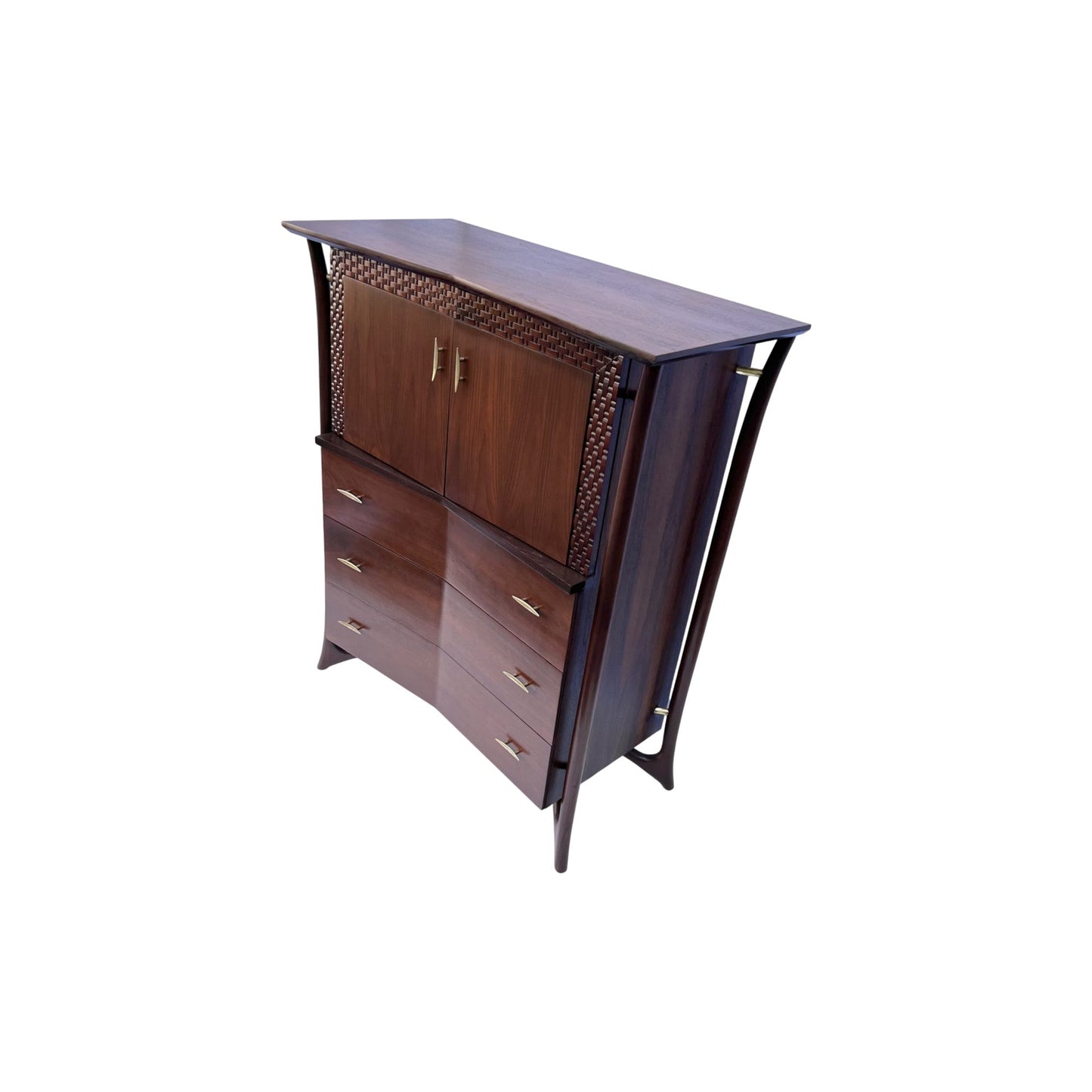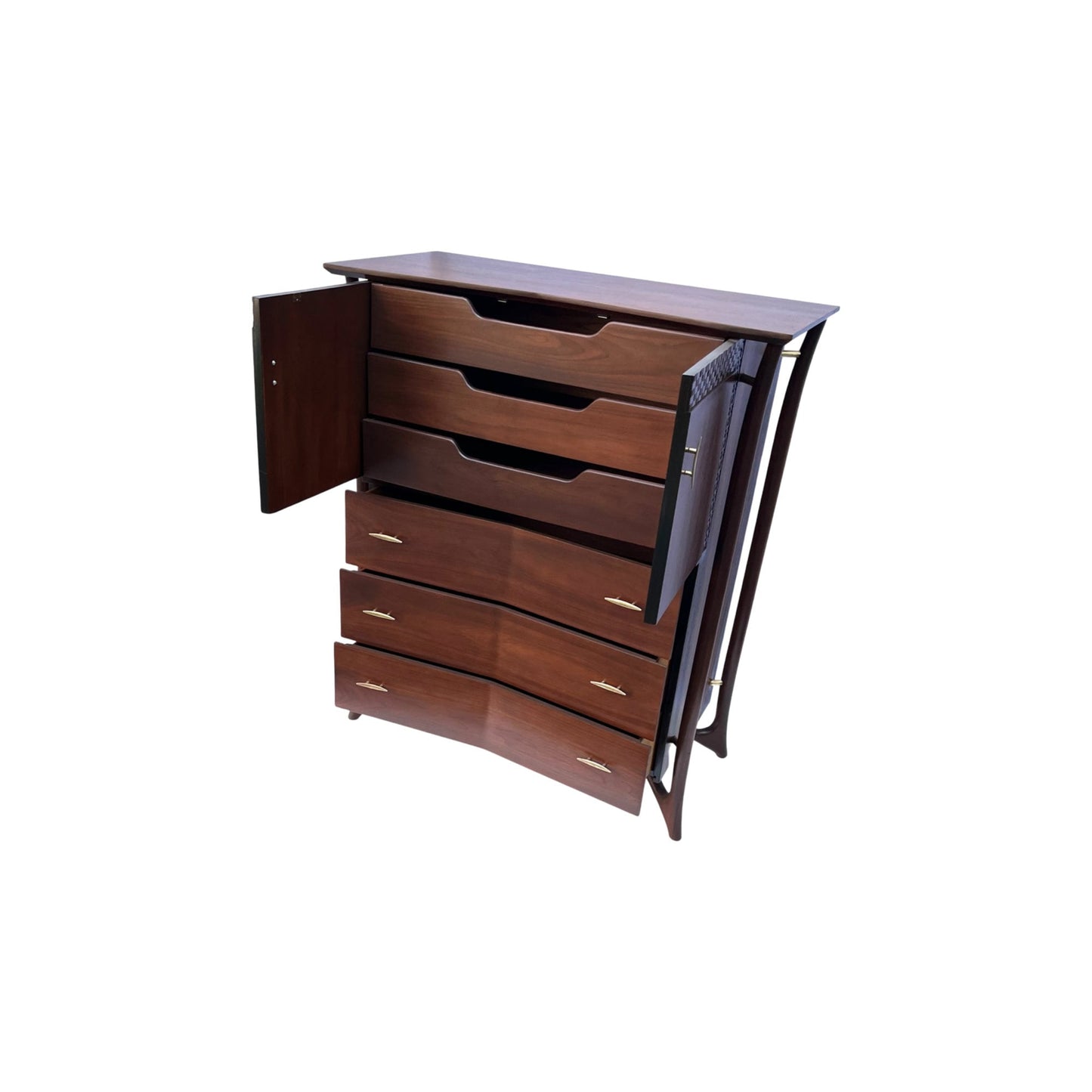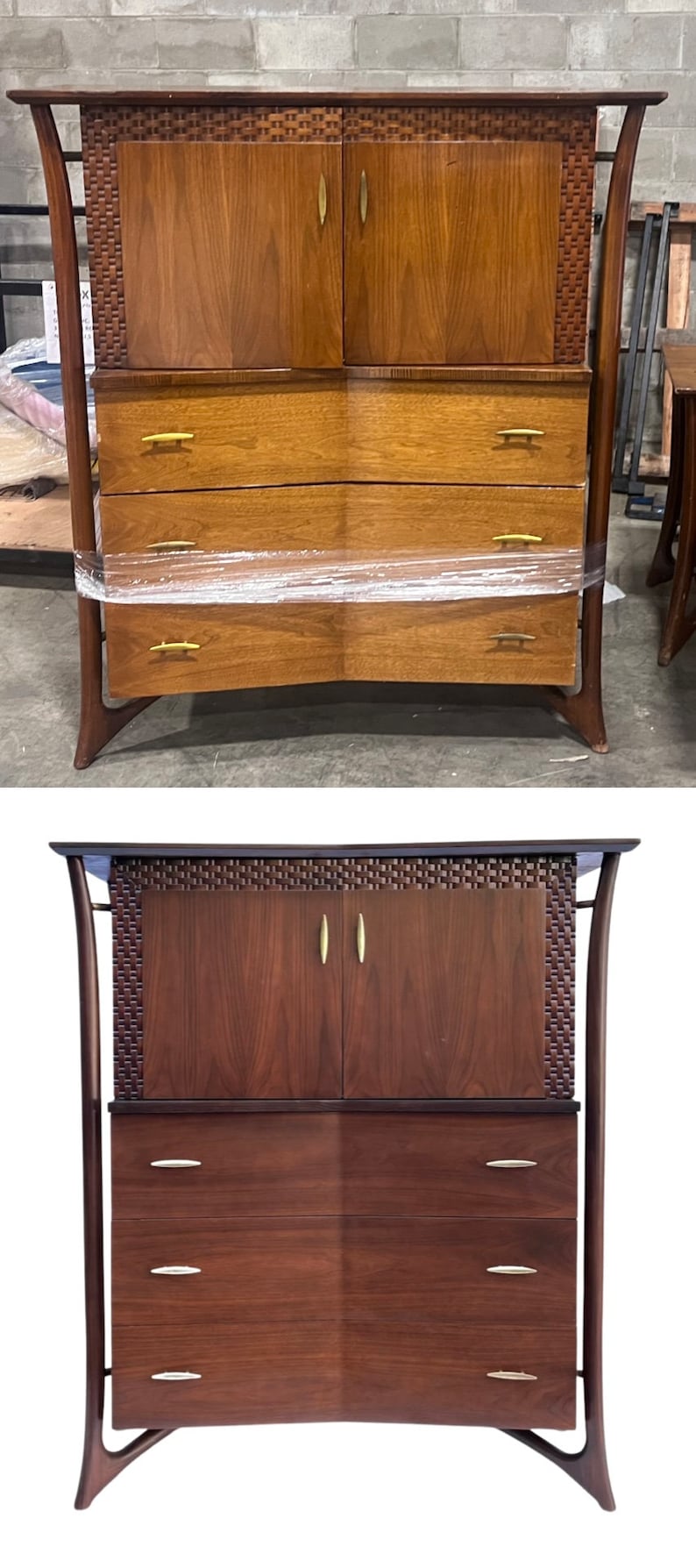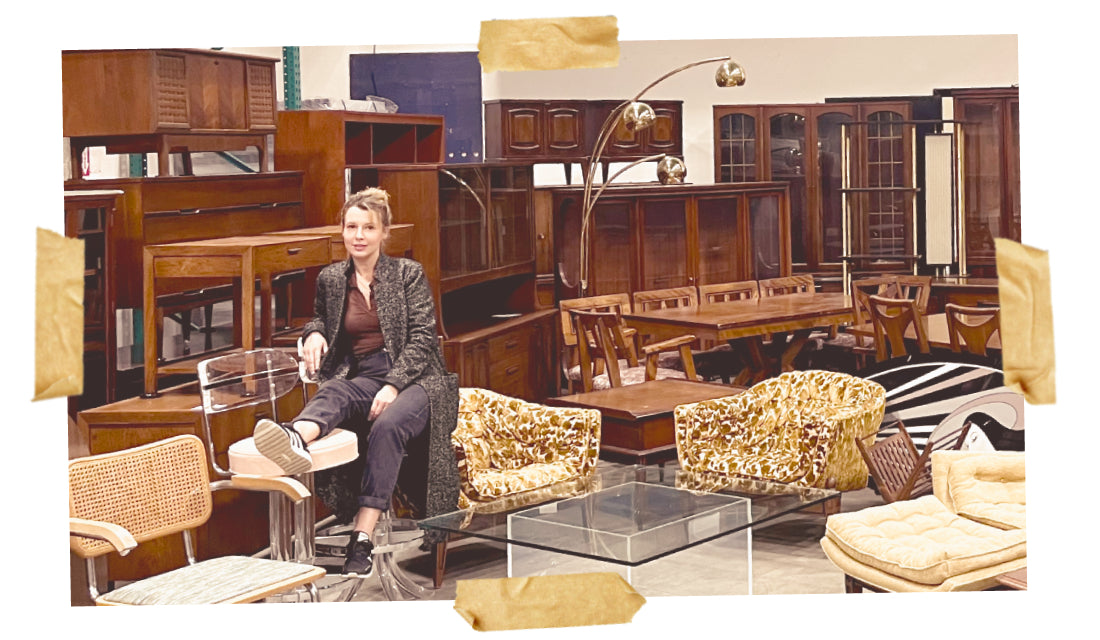 Find your style.
Discover handpicked, high-quality, and uniquely styled furniture curated just for you. Can't find what you're looking for? Our dedicated team will track it down. Reach out to us today and let us assist you in finding your perfect piece.
Nationwide Shipping

Enjoy seamless delivery of your desired furniture directly to your home. Our affordable and dependable shipping partners cover locations from Seattle to NYC and everywhere in between.

Shipping & Delivery

Quality Control & Restoration

Our skilled team meticulously restores each sold piece, addressing imperfections and ensuring lasting quality. From refinishing to functionality testing, we go beyond the surface to deliver exceptional vintage furniture that stands the test of time.

Restoration Process