Regular price
$2,695.00 USD
Regular price
Sale price
$2,695.00 USD
Unit price
per
Sale
Sold out
Indulge in the captivating beauty of mid-century modern era with the Pueblo lowboy dresser by Lane Furniture - an exquisite vintage find from the 1970s that exudes a brutalist charm. This elaborate nine-drawer dresser is a stunning masterpiece that showcases exceptional craftsmanship, featuring six mosaic panel drawers on either side and two mosaic panel doors in the middle. Behind the doors, three more drawers are nestled, offering a total of nine drawers to provide ample storage space for your essentials. Crafted with a rich walnut finish, this lowboy dresser is a statement piece that will add a touch of sophistication to any room. The top of the dresser has been sanded and refinished to bring out its natural beauty, while the rest of the piece has been meticulously cleaned and sprayed with lacquer to preserve its originality. With its bold and dramatic design, the Pueblo lowboy dresser is a true testament to the brutalist style of the mid-century modern era. The dresser's mosaic panels are a striking feature that captures the essence of this design movement, while the walnut finish provides a warm and welcoming ambiance. Investing in the Pueblo lowboy dresser is a valuable addition to your vintage collection, offering an exceptional blend of functionality and style. This piece is not only a statement of art but a practical storage solution, making it an ideal choice for any living space. Whether you use it as a dresser, credenza, or entertainment center, the Pueblo lowboy dresser is sure to impress your guests and become the focal point of your room.
Shipping

Please contact us for a shipping quote. Shipping charges vary based on distance, size, availability of drivers, and more however a good rule of thumb is between $200 and $500.

Call/Text Eva: 973-652-1150
Email: Modcitymadness@gmail.com
Condition & Restoration

We photograph and list inventory in the condition it arrives at our warehouse to streamline operations and focus on restoration for current orders. This also enables us to maintain a constant supply of new inventory. 

Our Vintage Restoration Process is included at no additional cost with every furniture purchase. Trust us to carefully restore your item, addressing imperfections like lacquer finish failure, chips,
and deep scratches. Our skilled team goes beyond surface treatment, thoroughly cleaning each piece and ensuring smooth operation of movable parts like doors and drawers. Receive a high-quality vintage furniture piece that will stand the test of time with our comprehensive restoration process.
Share
View full details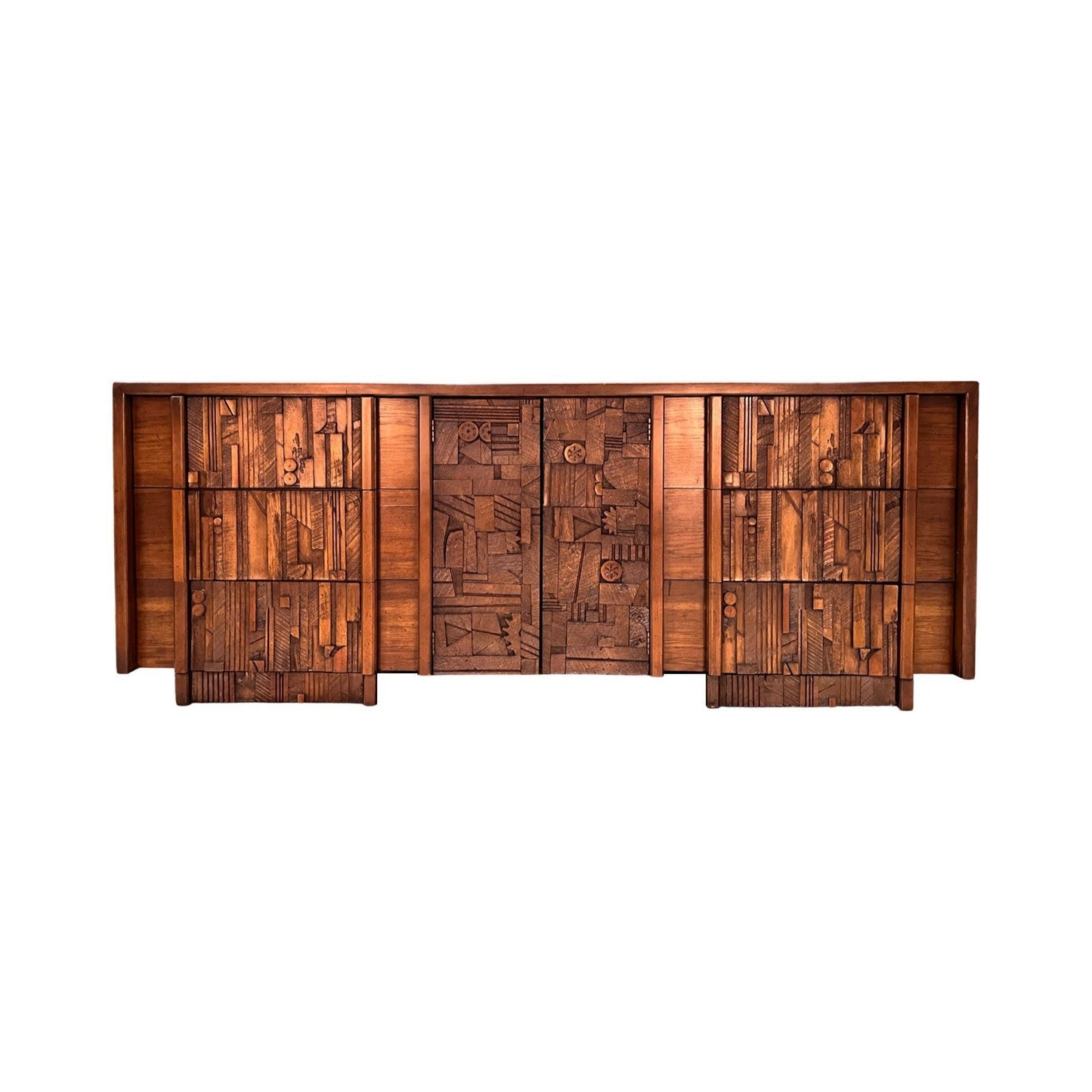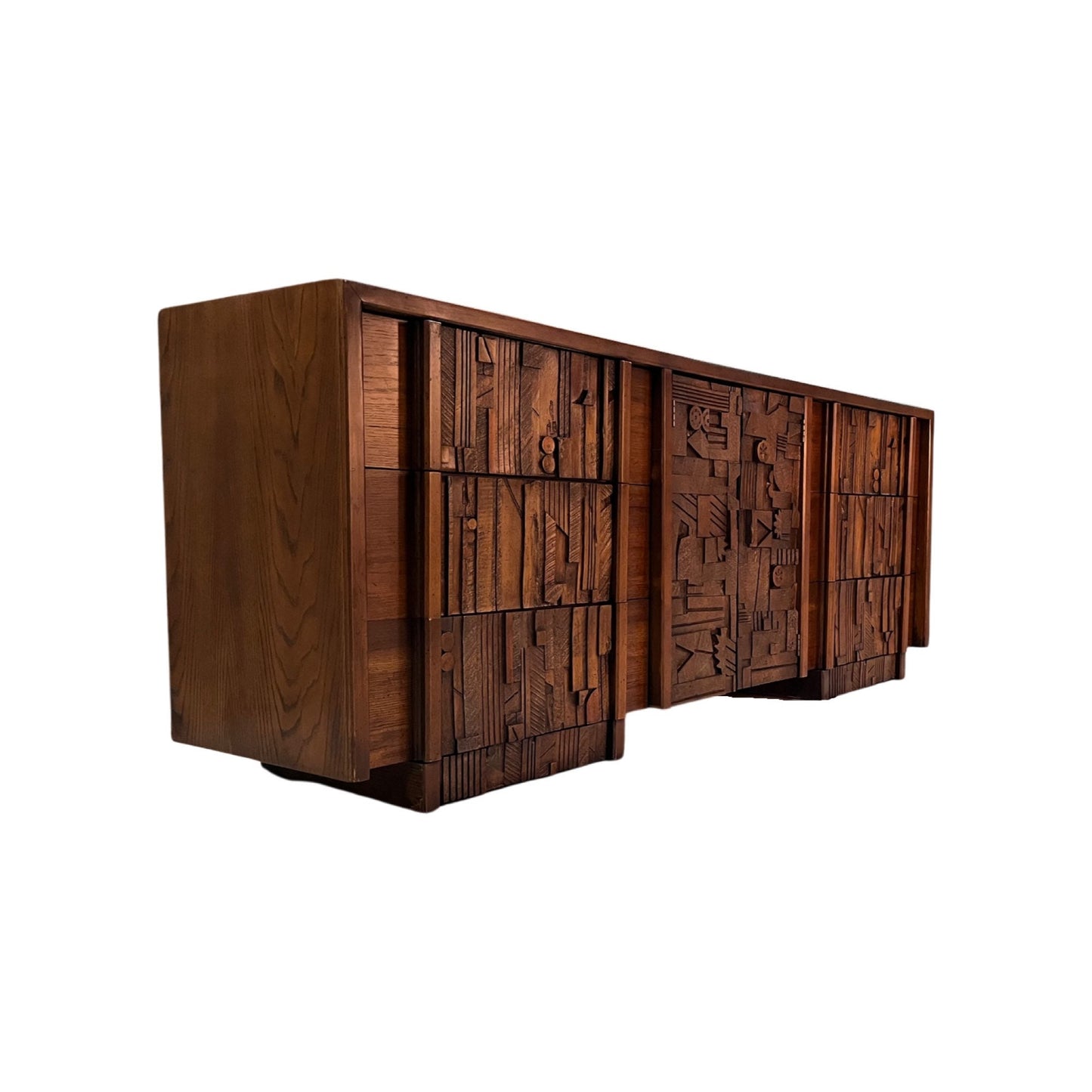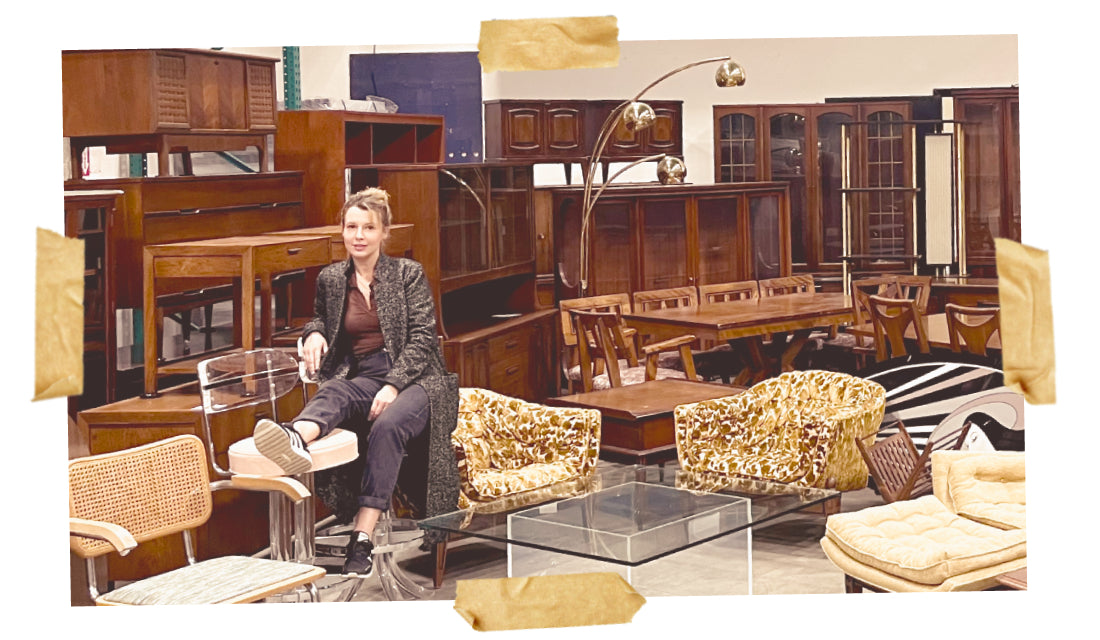 Find your style.
Discover handpicked, high-quality, and uniquely styled furniture curated just for you. Can't find what you're looking for? Our dedicated team will track it down. Reach out to us today and let us assist you in finding your perfect piece.
Nationwide Shipping

Enjoy seamless delivery of your desired furniture directly to your home. Our affordable and dependable shipping partners cover locations from Seattle to NYC and everywhere in between.

Shipping & Delivery

Quality Control & Restoration

Our skilled team meticulously restores each sold piece, addressing imperfections and ensuring lasting quality. From refinishing to functionality testing, we go beyond the surface to deliver exceptional vintage furniture that stands the test of time.

Restoration Process